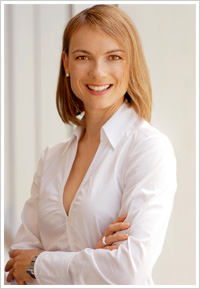 Simone Alberts, MA Psych, CPCC
client testimonial
"Receiving coaching from Simone is proving to be truly beneficial for me. From the beginning, her approach has been holistic - engaging values and relationships, as well as career, business and personal development. I appreciate her clarity of thought and her warm, professional manner. I've enjoyed the process and the appreciated the results. I would recommend Simone."
— K.L., Development Officer

Simone Alberts, MA Psych, CPCC, is a certified professional coach committed to providing coaching to individuals who are striving towards positive life changes in pursuit of being their best.
Your desire to grow coupled with Simone's energy, communication skills and understanding of human change will have you plan your future from a place of enthusiasm. She will help you set and reach inspiring and meaningful goals deeply rooted in what matters to you - helping you discover and be what you are capable of!


As a corporate trainer, Simone develops, delivers and evaluates seminars & workshops engaging and motivating participants to succeed.


Simone specializes in the facilitation of breakout sessions, focus groups and corporate planning sessions. Her direction promotes optimum involvement and fosters efficient results oriented outcomes.


Simone has a diverse academic and professional background:
Certified Co-Active Coach
Masters in Psychology, specializing in Organizational and Education Psychology
Diploma in Advanced Training Methodology
Corporate Employee Development Specialist
Corporate Coach
Researcher for the Department of Didactics, Technical University of Darmstadt
Soft Skill Coaching for Project Groups in the Engineering Sciences
American Council of Exercise Certified
Personal Trainer
Triathlon Canada Community Coach Certificate